Case Study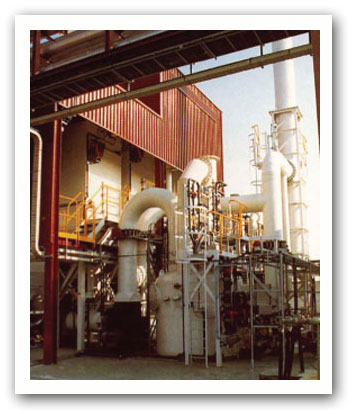 Small Installations to Total Solutions
Founded in 1872 Pirelli is an Italian industrial enterprise that is active in more than 169 countries. The Pirelli Group is the fifth largest tyre manufacturer in the world, in terms of turnover, with 24 factories in four continents, and is a leader in the high end and high technology segments of the market.

Pirelli also operates in the property sector in Italy and Central and Eastern Europe, and has new businesses created from the development of patents and technologies: broadband access, emission control technologies, environmental technologies, photonics, and industrial design.

Pipe Systems provided a complete turn-key solution for Pirelli. The contract involved installation of a Pollution Abatement Plant for the Fibre Optic Industry at Pirelli, Italy.
In addition, we carried out other projects of the same nature in the UK, which covered mechanical equipment, instrumentation and pipework.
---
Thames Water ,Copper Mills, Disinfection Upgrades
Pipe Systems have recently worked alongside Black and Veatch carrying out installation upgrades to the disinfection systems at the Thames Water Services fresh water site at Copper Mills